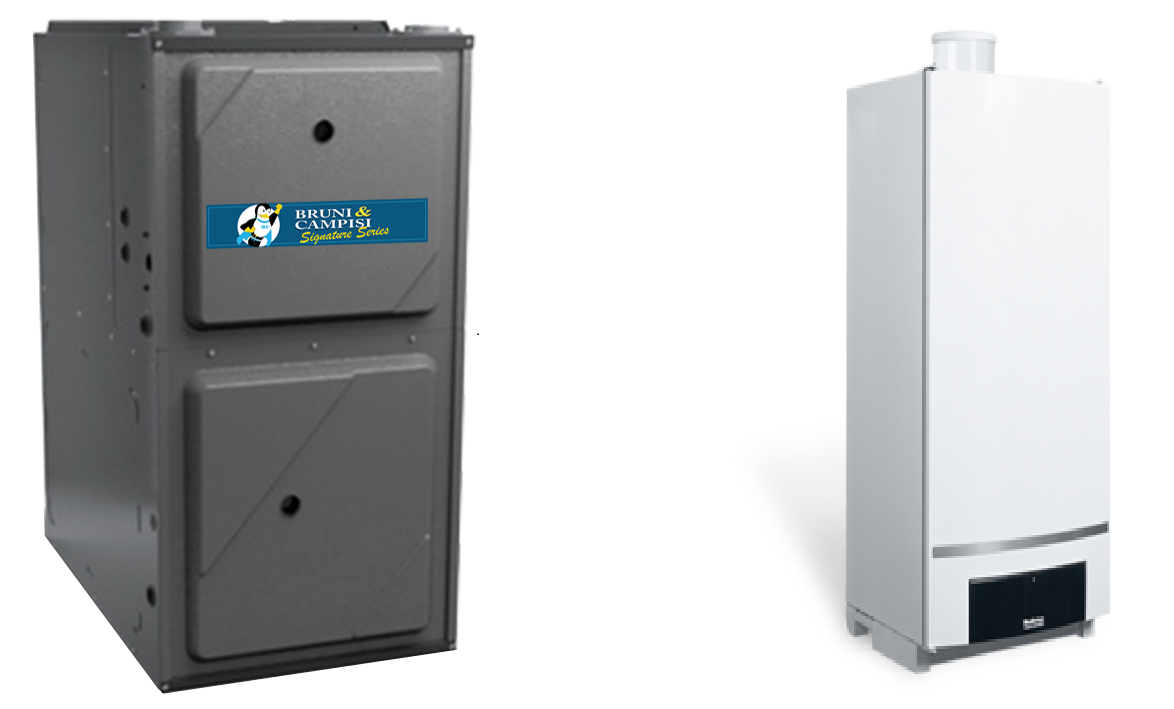 Gas Furnaces as low as $92/MONTH**
($4,402 TOTAL PRICE)
When you are having trouble with your furnace call Bruni & Campisi! Whether you need furnace repairs, furnace service or furnace installation, we will get the job done right. Call us today to schedule with a company you can trust!
Boiler Systems as low as $122/MONTH**
($5,798 TOTAL PRICE)
Our team specializes in boiler repair and replacement in Westchester and Fairfield County. We'll send out an expert at a time that works best for you to ensure you get your heat back ASAP. Stop worrying about falling temperatures and call us instead!
Get Easy, Flexible Financing Options For Your Home HVAC Project
0% Financing for up to 12 months.
Our top priority remains keeping you comfortable at home and making sure your home HVAC system is safe and providing you with the best indoor air quality possible. We understand that moving forward with a needed HVAC service or new system installation can sometimes seem financially challenging. That's why we offer financing through our partners GreenSky Financing that gives you the flexibility you need to complete your project. For a limited time with our financing options, you can: Get 0% Interest, For 12 Months.
Act now to take advantage of our special offer. We'll gladly provide a free consultation and present you with options to meet your budget needs.
 *Financing examples shown include 60k BTU 80% A.F.U.E. furnace, 85k BTU 80% A.F.U.E. boiler basic replacement with B&C rebate. Certain restrictions apply; You must qualify for advertised pricing and financing. Inquire for full details on all offers, specials & services. Offers expire 10/31/2021.
Learn More