Are You Interested In A Career With Bruni & Campisi?
Just like your favorite sports team, we're always looking to add top-quality talent. Our culture at Bruni & Campisi is about putting the customer first. We ask that all of our managers, representatives and technicians put themselves in the customer's shoes during every encounter. We employ only those who are willing to go above and beyond for our customers. We believe in treating our employees with the upmost respect, we provide an atmosphere which encourages teamwork to reach clear cut goals for the success of the team and the individuals alike. If you feel that you are a good fit for our culture, we encourage you to view our company benefits and open positions. You may apply by emailing your cover letter and resume to hr@brucaminc.com. Please also include the position you desire in the subject line.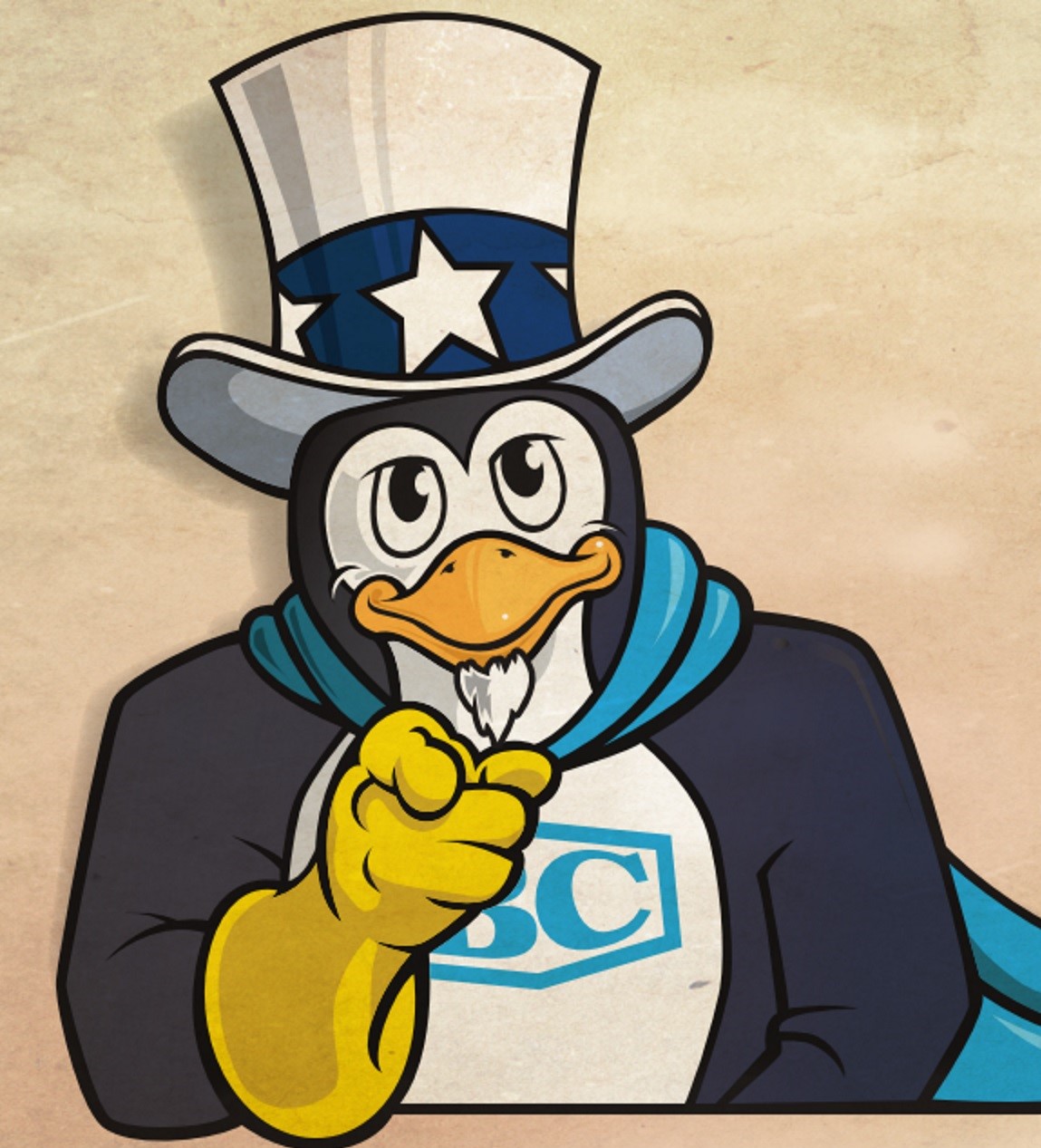 Benefits
Full Benefits, 401k
Profit Sharing
Competitive Compensation
Vacation, Sick and Personal Days
Steady Full Time Employment
And More!