Baseboard Heating Systems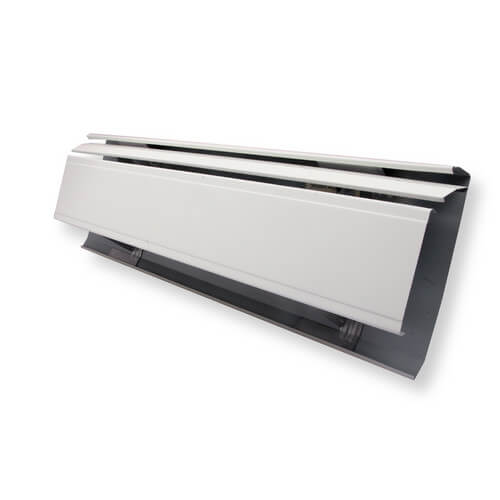 Do you have a baseboard heating system installed at your home? Or are you wondering if you should get one? This zone heater is an ideal heating solution. They require very little space and are usually inconspicuous. They are quiet, safe, efficient and easy to install.
Bruni & Campisi is at your service. We provide repair, installation and maintenance for baseboard heating. We have a fully stocked fleet of radio dispatched service trucks ready 24/7 at your service.Our stocked fleet of radio-dispatched service trucks is ready 24/7 to provide boiler heating system installs in Stamford, CT, Greenwich, CT and throughout Westchester County, NY. All you need to do is give us a call. Our service technicians and installers use state-of-the-art technical innovation to serve you better. They're licensed and bonded as well, so your home and equipment are always protected.