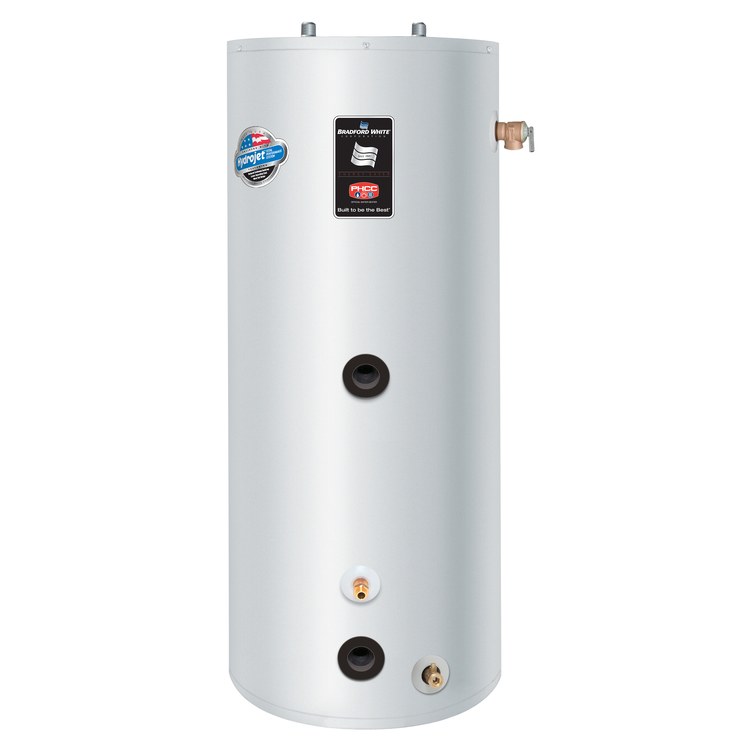 Hot Water Heaters have come a long way over the years, and an upgrade will let you take advantage of the latest energy efficiency rates and the lowest costs available. Talk with Bruni & Campisi about tankless and hot water storage tank installation in Westchester, Fairfield, and Putnam Counties. Due to their design, hot water heaters lose a good deal of heat to the environment. Water is stored in a large tank and heated continuously until it is used. Many homeowners prefer this style of water heater due to familiarity and cost. Traditional hot water system installation isn't a small job, however, and should not be undertaken by a novice.
Installing a hot water heater comes with risks to your home and your safety. Properly installed, you'll enjoy years of reliable warm water every time you turn on the tap. In contrast, mistakes made during those initiation stages will plague your system throughout its service life. No matter which model you select for your hot water installation, a poor job will rob you of efficiency benefits and drive up your long-term costs.
Sometimes it's best to replace hot water heater equipment that's older and make way for updated benefits. Consider the add-ons you have available through today's latest systems. Leak detection all by itself is worth the upgrade.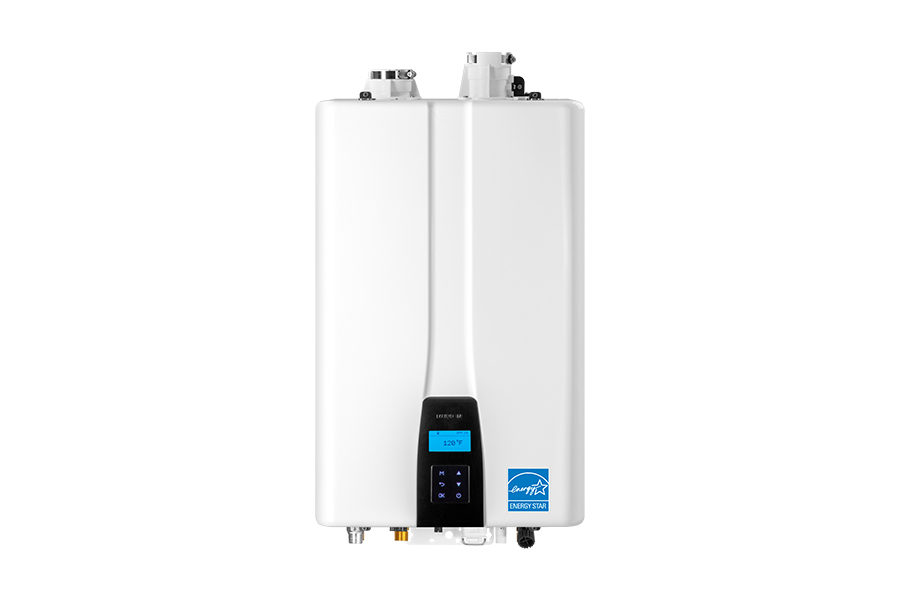 The biggest benefit of installing a tankless water heater is convenience. People don't want to wait for the water to warm up, wasting precious resources and money in the process. Homeowners don't want to be restricted by the size of the water heater storage tanks, either.
Tankless water heaters are growing in popularity, in large part, because they solve these problems. When a tap is open, your water travels through the heating coils of your tankless unit and is ready for immediate use. This saves money, water and energy. Tankless water heaters can last for up to five to 10 years, as well, so the savings last. Why have hot water tanks installed when the latest technology offers so many benefits?
Did you know when you replace a hot water heater with a tankless system, you also save approximately seven percent of your energy usage each month? These devices help homeowners become more energy-efficient, which reduces your carbon footprint and boosts your property value.
Installing a tankless hot water heater is faster and offers you more options, too. Because the size of the unit is so much smaller than a traditional model, they can be placed in the tightest spaces. You don't have to worry about flushing them yearly, either, which presents a big savings of time or money, depending on whether you do this work yourself.