Oil to Gas Conversions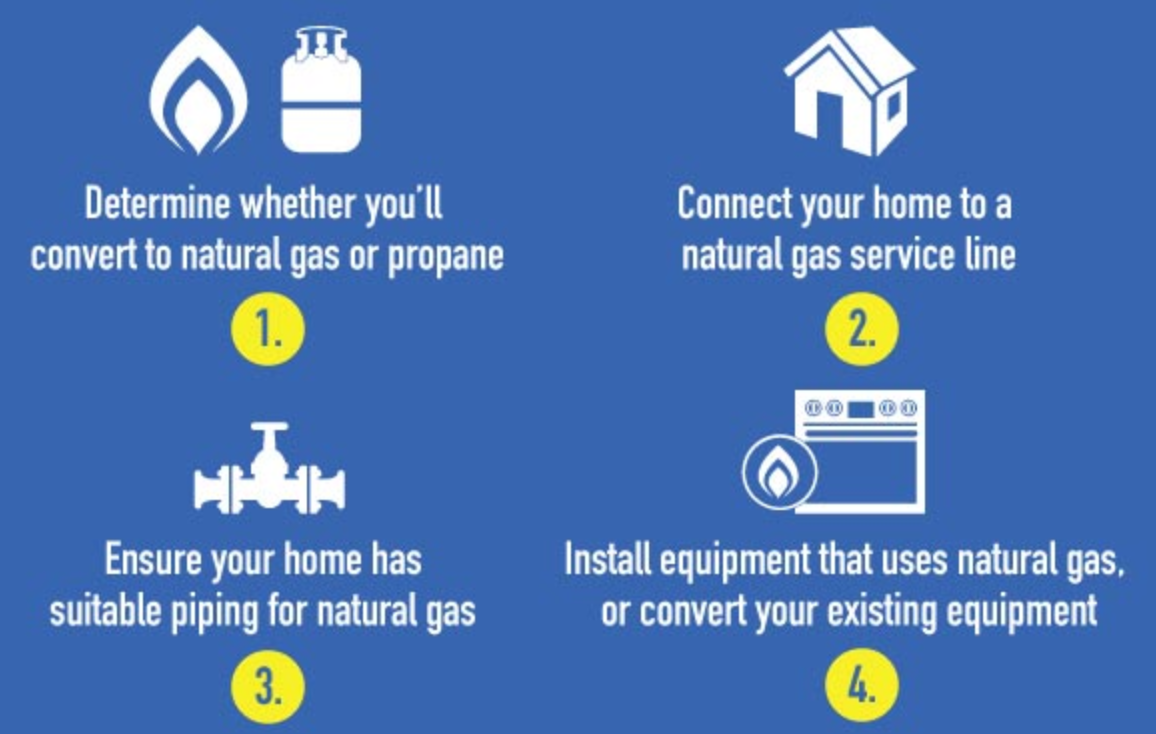 If you're considering converting from oil to natural gas, you're not alone. Just a few years ago, oil to gas conversions surged as oil prices climbed. And even though oil prices have dropped recently, many homeowners are still converting to natural gas.
There are several reasons to convert:
Protection from future surges in oil prices
Increased appliance efficiency
Consistently lower cost of natural gas compared to oil
Reducing greenhouse gas emissions
Converting to natural gas heat is better for your bank account, the environment and your health.
To get started with an oil to gas conversion, or to learn more about incentives for natural gas equipment, contact us today at 914-269-6760 (NY) or 203-413-5533 (CT)!