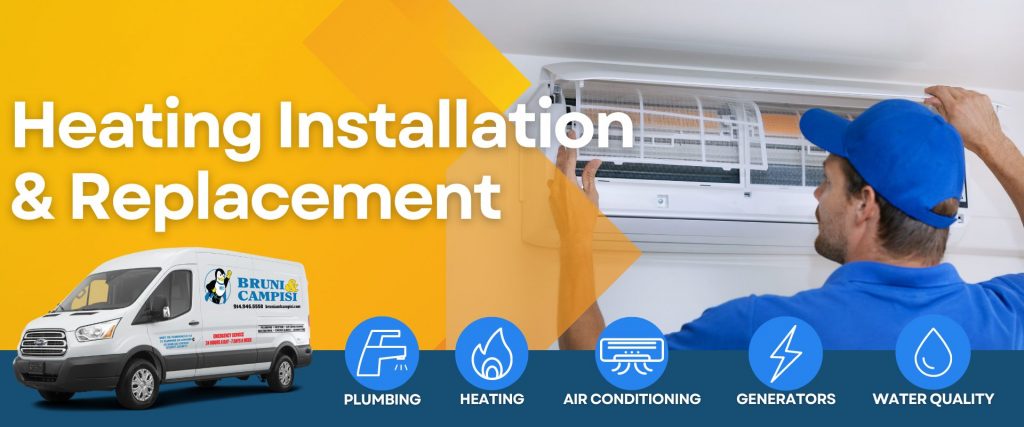 If your old heating system leaves you calling a repair technician more often than you would like, it may be time to upgrade to a more modern one. With a new heating system installation, you can enjoy peace of mind that your home will stay warm.
Bruni & Campisi has over 43 years of experience repairing and replacing many types of home heating. We'll make your home a comfortable place to spend the cold winter months with a new central heating system. We offer heating installation services in Westchester, Putnam, and Rockland Counties. We also service Stamford and Greenwich, CT.
Do I Repair Or Replace?
Most Heating Systems may need an occasional repair here and there, as well as seasonal maintenance to help them run efficiently. If your system is under ten years old, still under warranty, and you haven't had many issues with it, a repair may be the way to go.
However, if any of the following applies to your system, you may want to consider a replacement: 
Your system is older than ten to twelve years old or is out of warranty.
You're repairing your system frequently.
Your system has an issue that poses a safety hazard (such as a carbon monoxide leak).
Your energy bills are high due to system inefficiency, even with regular maintenance.
Bruni & Campisi Heating Installation Services
Bruni & Campisi provides top-tier heating repair and replacement services for customers in and around Westchester County. With us, you can expect the service you deserve. Our technicians are licensed, friendly, professional and willing to explain the entire heating installation process to give you confidence that you're getting the best system for your home.
You can also keep your heating system running at its best and protect your investment by signing up for a Peace Of Mind Maintenance Plan. As a Membership Holder, you'll receive yearly maintenance, pay less for parts and services and receive priority scheduling.  We offer multiple membership levels to help best fit all lifestyles.
At Bruni & Campisi, you get a one-year warranty on all your heating installations, letting you enjoy the long-term benefits of a system that heats your home efficiently and reliably.
Home Heating Systems We Install
We have a wide variety of central heating systems available to heat your home. Call Bruni & Campisi to have our technicians install:
Get a New Central Heating System From Bruni & Campisi
If you find yourself calling for frequent repairs or feeling frustrated that your heating system isn't working as well as it used to, it may be time for a replacement. At Bruni & Campisi, our friendly, highly qualified staff will be happy to discuss your options and help you choose the best new system for your property.
If your home in Connecticut or New York could use a new heating system installation, schedule an appointment today to talk with our team.
*Based on financing $4,300. This payment based on 10.99% APR. Subject to credit approval and applies to qualified systems only. Additional terms and conditions may apply. Call for additional details. Expires:12/31/22
SEER Energy Saving Calculator
*The recommended values are in good faith and are solely meant for generic, informative purposes. We do not guarantee the accuracy of this information. Please note that other external factors may affect or falsify the recommendations. For accurate results, contact us today.*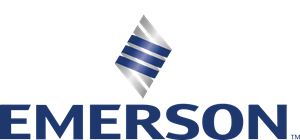 ---