Plumbing Repairs & Installations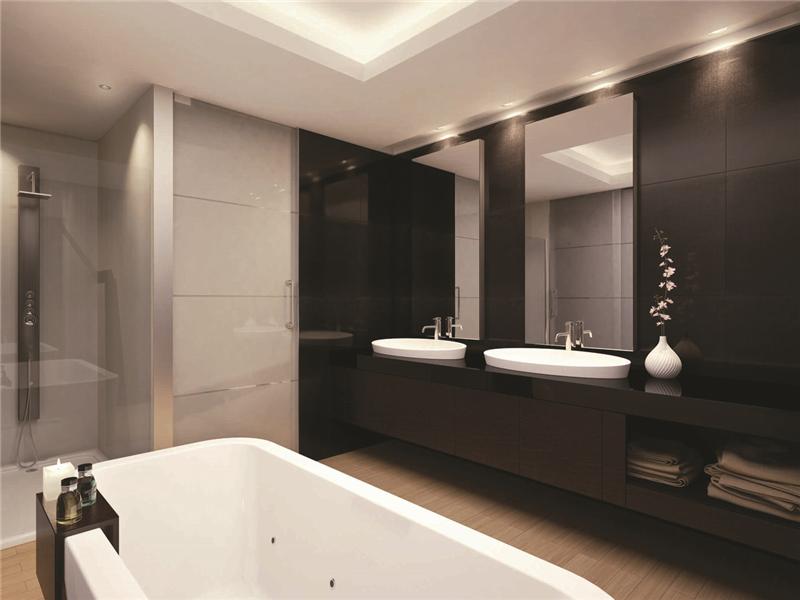 A clogged toilet or slow drain can lead to bigger problems — such as sewage backing up into your home. Save yourself the trouble by hiring a qualified professional to fix your plumbing issues today. Bruni & Campisi have been repairing plumbing emergencies since 1979. We're available for you 24/7 and have the tools and training to tackle any emergency plumbing repair. We'll get your plumbing back up and running in no time, and you'll never have to get your hands dirty.

Frozen or Burst Pipes

Clogged Drains

Faucet/Fixture Repair

Sump pumps

Garbage Disposals

Slow running or clogged drains

Gas lines

Indoor or outdoor piping

And much more!