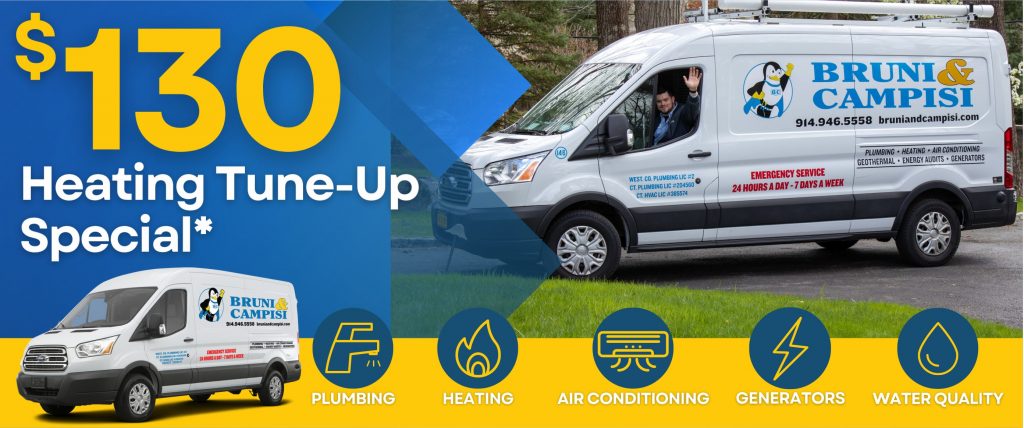 Sweater weather is near, which means cozy blankets, chilly nights and firing up your Heating System for the first time.
Do I Need A Heating Tune-Up?
It's a good idea to get your Heating System checked before you start using it regularly. A tune-up can reveal minor issues that can easily be fixed before they become major repairs. It also helps your equipment last longer and work more efficiently, which helps save you money.
How Can I Get More For My Money?
Upgrade your Heating Tune-Up to a Maintenance Membership Plan and receive a upgraded tune-up, discounted pricing and priority scheduling! For the month of October, you can upgrade to a Maintenance Membership for as low as $198 a year. 
Should Repair Or Replace?
Most Heating Systems may need an occasional repair here and there, as well as seasonal maintenance to help them run efficiently. If your system is under ten years old, still under warranty, and you haven't had many issues with it, a repair may be the way to go.
However, if any of the following applies to your system, you may want to consider a replacement: 
Your system is older than ten to twelve years old or is out of warranty.
You're repairing your system frequently.
Your system has an issue that poses a safety hazard (such as a carbon monoxide leak).
Your energy bills are high due to system inefficiency, even with regular maintenance.