Steam & Radiator Heating Systems Installation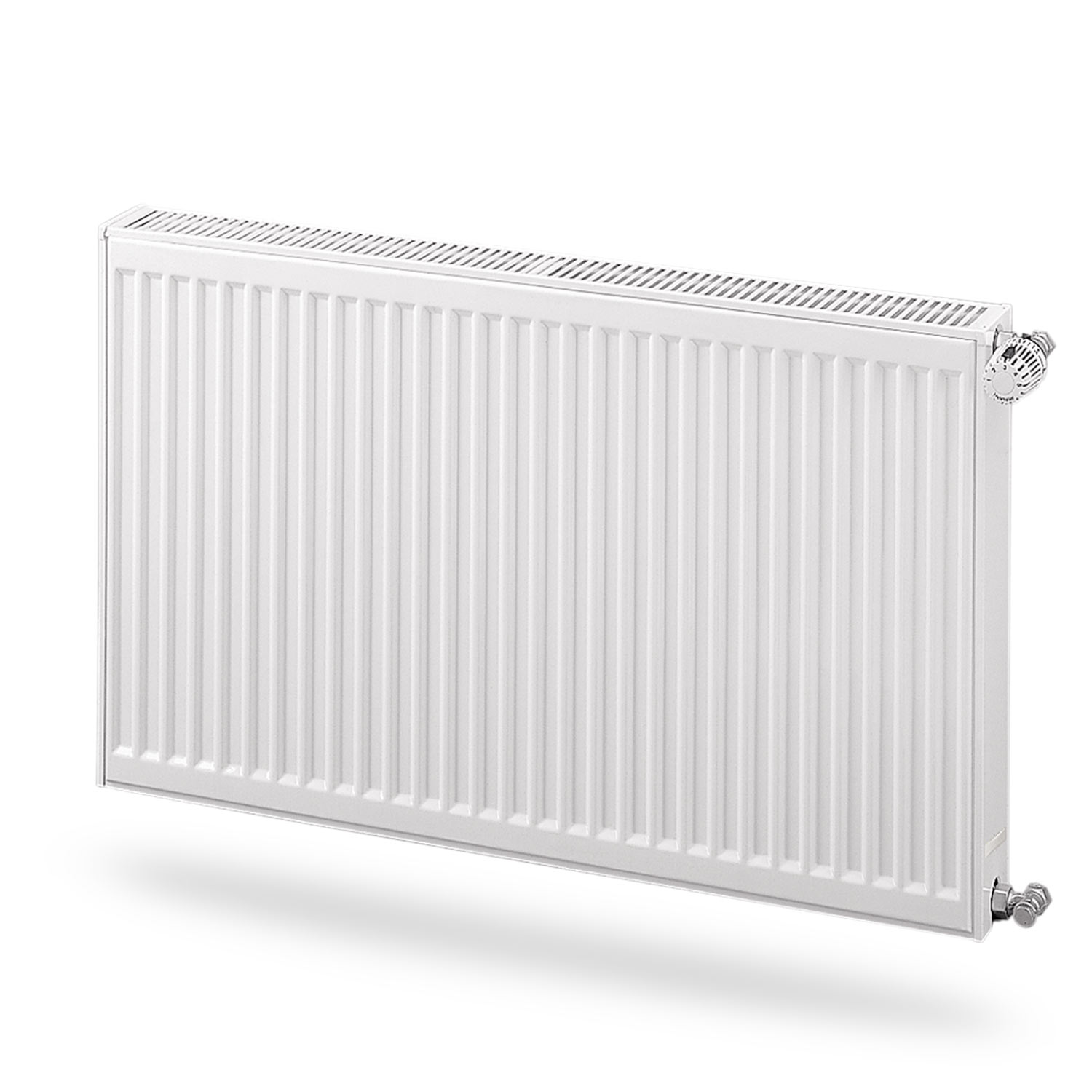 Our trained technicians are capable of installing a steam heating system in a new build or as a replacement for an older steam radiator, furnace or heat pump unit. A new steam radiator heater looks different than the cast iron models of the past as it more closely resembles wainscoting.
They differ from low-lying steam heat radiators, as well. Instead, these flatter, more attractive elements come in a wide range of colors and can help accentuate your home décor. They also don't stir up dust, and each unit's temperature can be adjusted, so you won't have to fight over turning your home's thermostat up or down.Bruni & Campisi is at your service. We provide repair, installation and maintenance for steam and radiator systems. We have a fully stocked fleet of radio dispatched service trucks ready 24/7 at your service.Our stocked fleet of radio-dispatched service trucks is ready 24/7 to provide boiler heating system installs in Stamford, CT, Greenwich, CT and throughout Westchester County, NY. All you need to do is give us a call. Our service technicians and installers use state-of-the-art technical innovation to serve you better. They're licensed and bonded as well, so your home and equipment are always protected.