5 Benefits of an HVAC Maintenance Plan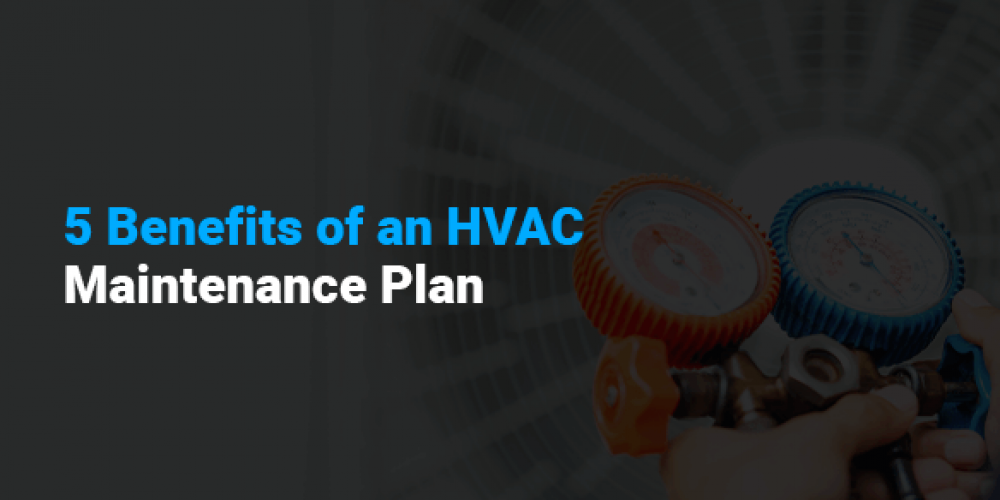 You've invested a lot of time and money into your Connecticut or New York home, which is why it's important to make sure your Heating, Cooling and Generator systems are properly maintained and last you for as long as they should. Our Peace Of Mind Maintenance Memberships were created to ensure your home improvement investments are protected while you benefit from convenience, peace of mind and much more!
Bruni & Campisi offers a wide range of plan levels to help best fit your individual system & lifestyle. Below are a few of our Membership Benefits:
1. Well-Rounded Service Contracts
A comprehensive maintenance membership gives you tremendous peace of mind by covering the annual costs of regular maintenance needs.  Our Memberships cover annual tune-ups, heating filter replacement and air conditioning unit coil cleaning.
2. Priority Scheduling
Although we always strive to provide fast and speedy service to all of our clients, our membership holders are always first in line. Members also get waived emergency service fees, which means you can say goodbye to ever worry about being without heat, A/C, or plumbing ever again…no matter the time!
3. Discounts on Repairs, Parts and Service
Although your membership will cover routine maintenance on your equipment, you may have additional needs throughout the year. Maybe your boiler stops working in the middle of January, or your air conditioner stops cooling your home in July. From HVAC to plumbing repairs you can gain peace of mind knowing you will get discounted pricing all year long.
4. Transferring the Maintenance Agreement
What happens if you decide to sell your home? If you have a strong maintenance plan, the plan will transfer to the house. Potential buyers may be more interested if they know your home comes with maintenance.
5. Annual Maintenance for Heating, Cooling Or Generator Equipment
Life gets busy, and you could easily forget to set up preventative maintenance heating, cooling or generator system. When you're a Peace Of Mind Maintenance Member, you will receive calls to arrange for your yearly regular maintenance appointments. No need to remember to make a phone call!
Why wait to ensure your home stays comfortable all year long? Contact Bruni and Campisi today to discuss our gold, silver and bronze residential HVAC maintenance plans.