Central Air Conditioning Installation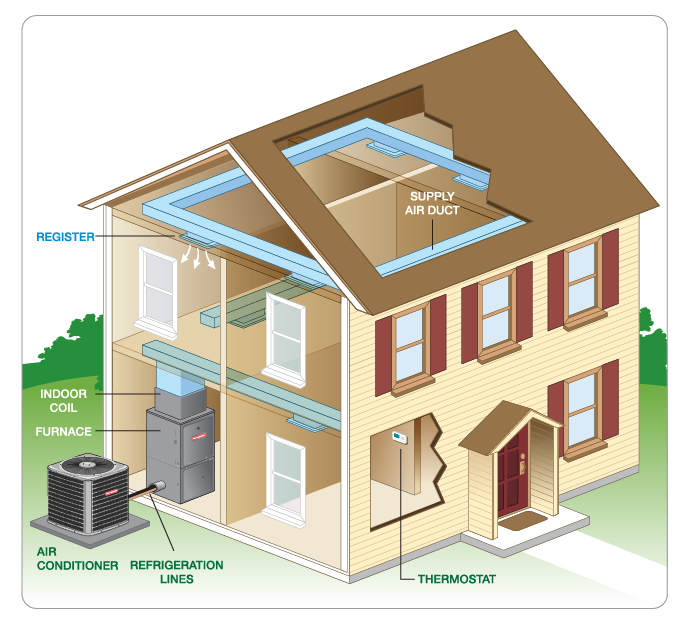 Are you looking to get rid your window air conditioning units and upgrade your home to central air conditioning? Bruni & Campisi specializes in the installation of high efficiency central air conditioning systems. Our installers are continuously trained on a wide range of makes and models to properly install the cooling system that's right for you. Our Comfort Consultants will provide you with an assessment of your home's HVAC systems and make a recommendation based on your needs and budget.
We understand these projects can be costly but that shouldn't prevent you from increasing the value of your home and improving your comfort. Be sure to ask about state rebates, rebates from the utilities companies and financing options.