Cellulose Insulation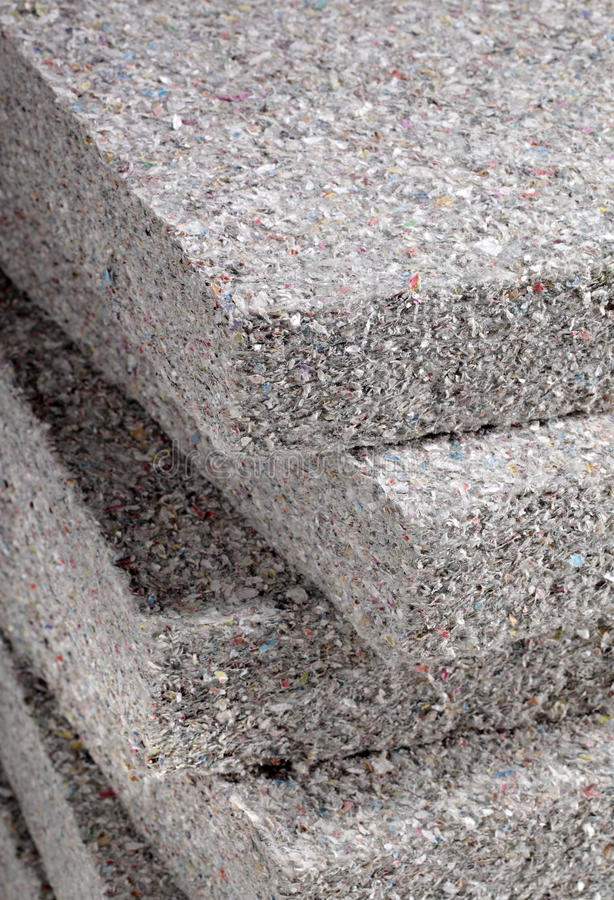 Nowadays, people often prefer the most eco-friendly products available. Given that their performance matches less environmental options, green is the way to go. Cellulose offers a perfect answer for those of us concerned about the environmental impact of our purchases.
Cellulose consists of materials from a variety of recycled sources, often including newspapers, sawdust, cardboard, cotton, straw and other organic materials. Moreover, cellulose offers a variety of other advantages, such as:
Excellent r-value thermal protection
Inexpensively priced
Low labor output resulting in lower installation costs
Additional soundproofing
Increased ability to conform around any obstacle (pipes, window frames etc.)
Plus it plugs every gap, sealing out unwanted pests.
Contact Bruni & Campisi today to learn more about cellulose insulation. You can also request an appointment!