Spray Foam Insulation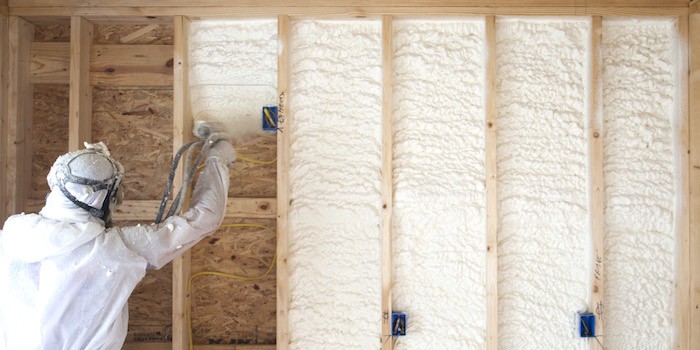 Gaps in your home's construction allow air to seep into and out of your home. Spray foam forms an air-tight seal to keep your heating and cooling right where it belongs. It also helps keep out the elements, allowing your home to stay more comfortable, even when your HVAC system isn't on.
Along with keeping drafts out of your property, spray foam protects your home against moisture. Unlike fiberglass insulation, the spray foam won't mold or degrade if it gets wet. In fact, it doesn't settle or become less efficient over time, period. Contact Bruni & Campisi today for more information on spray foam insulation application for your home or business. We deliver FREE, no-obligation quotes and deliver prompt, professional service.