$90 Off All Maintenance Memberships
Become a member! Maintenance memberships will help ensure your home is comfortable all summer long for every member of your family!
Expires 4/1/23
AC Memberships
Heating Memeberships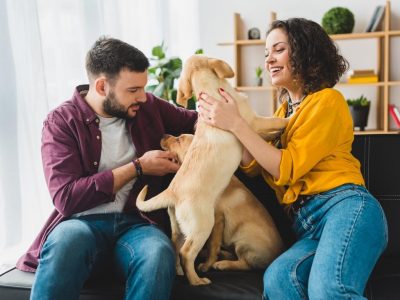 Pre-Season AC Replacement
Pay as low as $102/month with 0% down with our financing options.
*Based on a $4,819 financing amount and a 17.99% interest rate for up to 84 months. Subject to credit approval and applies to qualifying systems only. Additional terms & conditions may apply.*
See Financing Options
Call For A Free Estimate!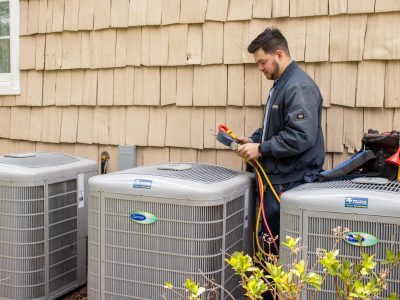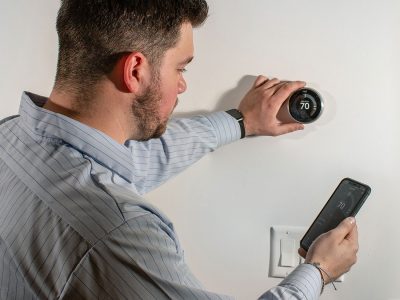 $60 Whole Home Plumbing Inspection
Ensure your plumbing is running smoothly with our whole home plumbing inspection!
*Terms & Conditions Apply*
Must show offer at time of service
Schedule An Appointment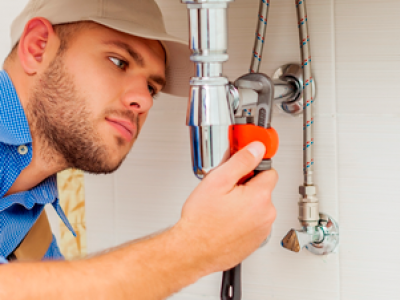 Spring into saving with $50 dollars off any repair at Bruni & Campisi!
*Terms & Conditions Apply*
Must show offer at time of service
Schedule A Repair