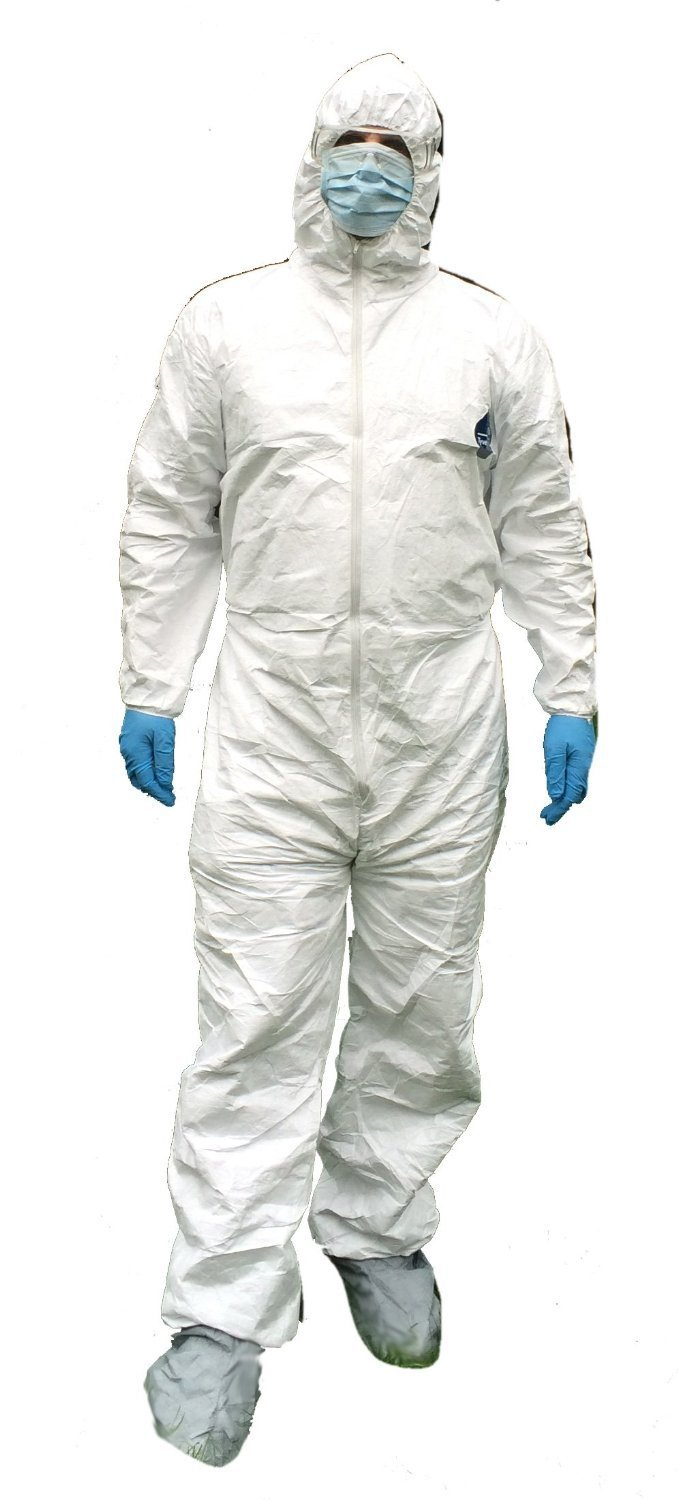 Precautions we are Taking Against the Covid-19 Coronavirus
As we continue to monitor the spread of the Covid-19 Coronavirus in our area, please be assured that we are taking all necessary precautions with your health and the health of our employees as our utmost priority. At Bruni & Campisi, we understand that plumbing, heating, air conditioning and generator services will still be necessary despite the current virus issue we're experiencing. As essential personnel, we will remain open for business. We will continue to offer our communities 24/7 emergency services.
When You Schedule Service
To reduce the risk of spreading any illness, our customer service representatives will ask you a series of simple questions to discern if you have had any flu-like symptoms recently, if you've recently ran a fever or are just not feeling well. These are simple questions and are only meant to protect our employees and customers, we appreciate your understanding.
Before We Arrive
We are actively monitoring our team for any abnormal symptoms and erring on the side of caution. Our employees must take their temperature at the start of each day and check in with management at Bruni & Campisi. We will never knowingly send a technician to your home unless they are feeling 100% healthy
At Your Home
For the protection of both our employees and customers, we've equipped all of our service technicians with face masks, gloves, and protective clothing. During this virus outbreak, our technicians will be using clean masks and gloves on EVERY service call. We've instructed our technicians not to shake hands with any customers and to keep a safe distance at all times, this is not to be rude, only to protect your safety and ours.
As your choice company for your home comfort and plumbing needs, we are more than prepared to help you maintain a comfortable home so that you can concentrate on keeping yourself and your family healthy. We appreciate your business and your cooperation during this difficult time.